What is the Flowing with Your Rainbow Course?
What is the Flowing with Your Rainbow Course?
"Knowing others is wise. Knowing yourself is enlightenment."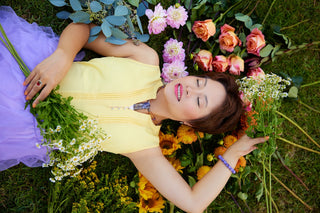 Flowing with Your Rainbow is a transformational spiritual course based on the Aura Color Wheel System. Its goal is to help you find and live your soul's purpose with joy and fulfillment.
If you want to discover and use your soul gifts to be of service with abundance and fulfillment, heal your deep soul wounds to eliminate suffering, and learn soul lessons to remove any blockages preventing you from manifesting your best lives, this is the course for you.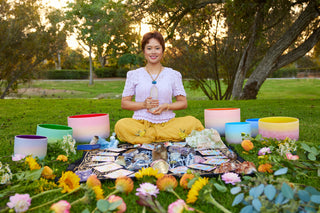 From our soul's perspective, the ultimate goal is to fully embody the rainbow spectrum of light, so eventually, our aura radiates white color. This is the state of enlightenment and the process of ascension. This requires us to do spiritual work for each aura layer powered by our bodies' seven chakras (energy centers) to maintain healthy aura health.
You will become a magnet for anything you want to manifest in this conscious state. You can literally co-create your reality with the Universal source of infinite possibilities.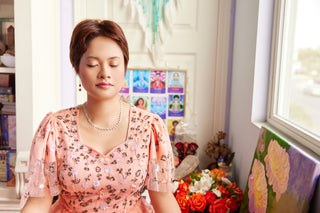 Therefore, the Flowing with Your Rainbow Course includes spiritual wisdom and tools I've used on myself and my clients for more than a decade which has helped hundreds of students to fully shine their unique light.
There are 10 modules in the course, the spiritual tools for the 7 aura layers and 3 spiritual practices which works to strengthen the aura health of all aura layers, they are meditation, crystal healing and connecting with your spirit team.
"The Flowing of Your Rainbow Course is being very helpful and I am learning a lot about myself; in each unit I have all the resources I need to deepen in my inner work in a different level. Helen is a spiritual jack-of-all-trade and really great at what she does.She is also very committed and fun."
– Sandra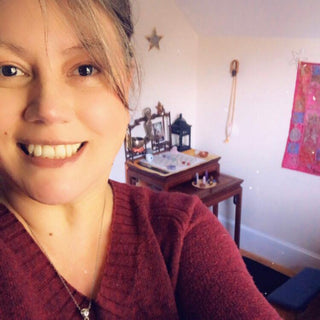 "Helen's magical talent is synthesizing all the spiritual wisdom and practices together. I love the breakdown of the different pieces of training. All the beautiful information is at your fingertips so we don't need to go find them on our own."
– Jessica
"Flowing with Your Rainbow offers a wide variety of topics and includes special guest interviews with renowned experts. Helen has really brought her wonderful wisdom into each session. She includes pdf documents that support each topic. I love the ability to take my time completing these sessions and going back when I feel called to do so."
– Kathy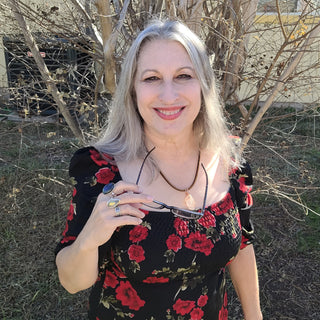 "After my first class with Helen Plehn, positive changes began to happen in my life. Her soulful energy and wisdom has helped me begin a daily practice of meditation. Helen is a visionary person, and her talent for healing and creativity is a gift to others."
– Kaliisa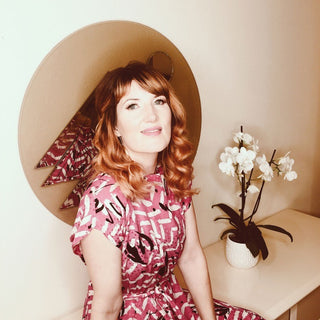 "Helen is an excellent intuitive spiritual coach, crystal healer, artist and Fengshui expert. She is professional, highly educated, and up to date on so many spiritual modalities. A generous, compassionate, and highly intuitive person, whose main mantra is self-love and trust in yourself and the universe. I credit Helen with shifts in my personal development."
– Esther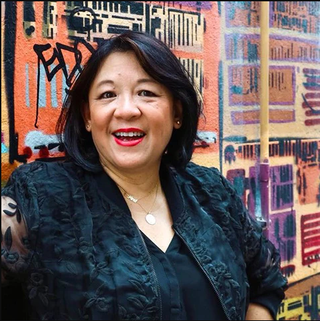 "It was way beyond my expectations and truly AMAZING to learn from Helen. It helped me look beyond what we see in front of us and look at what is beyond. I can't wait to take more classes in the future with Helen as she is so knowledgeable and passionate about what she teaches!"
– Kim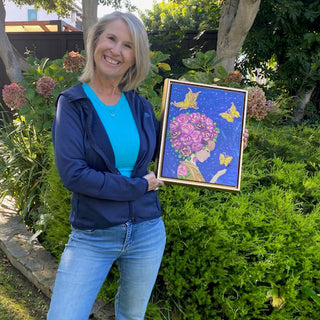 Course outline
A Deeper Look into the Preliminary Syllabus