Gift to Your Radiant Aura
Here is my gift for you to support the activation and integration of your Merkaba Rainbow Light Body: The Flowing with My Rainbow Chakra Affirmation Deck for Only $19 (Valued at $52)+ tax and shipping. Use Code: RadiantAura at check out to ge the discount.
Radiant Aura
The Signature Flowing with Your Rainbow Course to help you fully embody your light.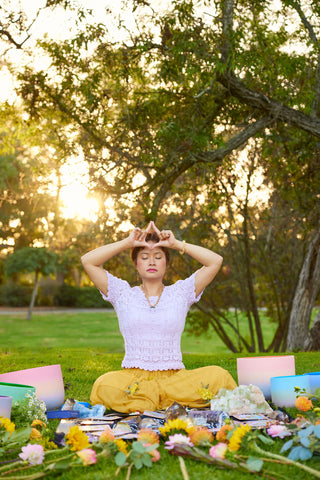 Flowing with Your Rainbow Course
A transformational course to live your soul's purpose with joy and fulfillment; radiate your rainbow aura flow.